I will be selling wares at Gallery5's Holiday Market. Everything that you see in the Mended Arrow store will be discounted! I'm also selling some old original inked drawings and prints like the few below.
Only $10!
Only $10! (Come by to see all 25 prints)
These will be sold for a $1 a peice. They are slightly larger than 24" by 36" but can easily be trimmed down to 24" by 36"
Also keep in mind the awesome stuff from the Mended Arrow store that will be discounted!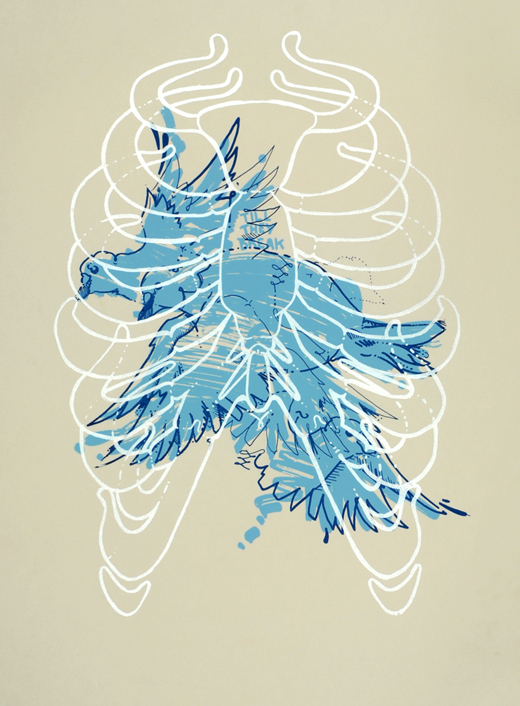 Half off $40!
Half off $10!
All other items will also be discounted! between 25% to 50% off.

More about the event below:
poster by Bizhan Khodabadneh (click to enlarge)
Both events are FREE to the public.
First Friday, Dec 2nd
6PM-10PM
Featuring live music, dance,
visual art exhibitions
and Virginia micro-brews & wine.
Saturday, Dec 3rd
10AM-3PM
This daytime event will feature
food, drinks, and a series
of craft-focused workshops.
Also available at both events:

*Snow-globe workshop. Make a snow-globe for that special someone
at the craft station. Only $3 for material costs to participate.
*A wrapping paper and ribbon station will be available free
for audience members to package up their special holidays gifts.
For more info goto www.gallery5arts.org